Looking for reliable storage units in Bowling Green Kentucky?
At ACE Storage, we have affordable storage units that come in different sizes so that you can get exactly what you are looking for! If you are unsure about what size you need, our space estimator can help you out — there's no reason to pay for wasted space. Stop wasting time trying to find storage space and let ACE help you out!
Why You Should Choose ACE Storage in Bowling Green Kentucky
At Ace Storage, we believe that you should only rent the space you need for how long you need it. There are no long-term contracts necessary because we offer month-to-month rentals, providing you the space necessary for short- or long-term storage!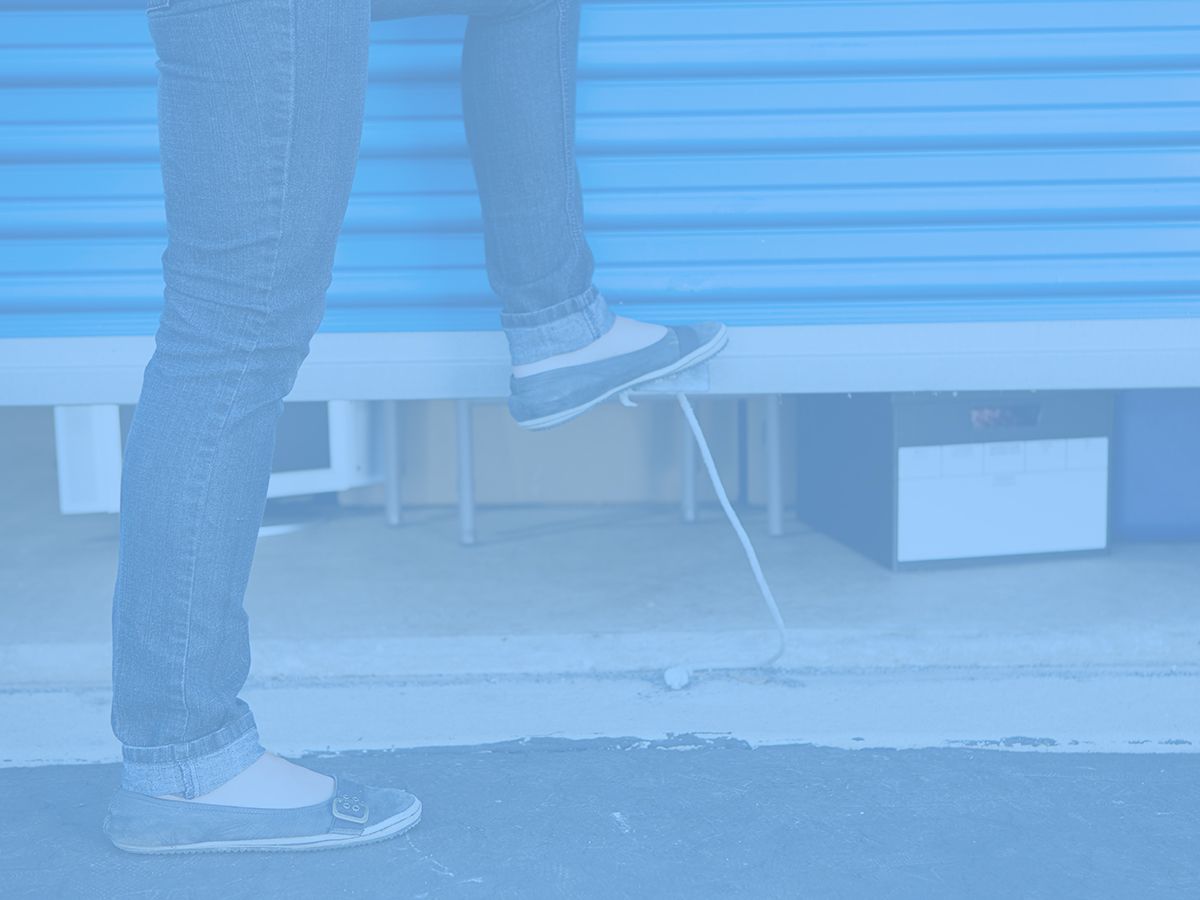 We pride ourselves on offering our clients the very best in secure self-storage. With our 24-hour digital surveillance, you can rest assured knowing that your property is kept safe! We offer access to the units seven days a week with 24-hour access and support. What you store is yours, and we believe you should have complete access to it whenever you need it! Our state-of-the-art facility has an onsite manager to assist you with any problems you may run into. With ground-level units and well-lit motion detectors, accessing your storage unit is made easy.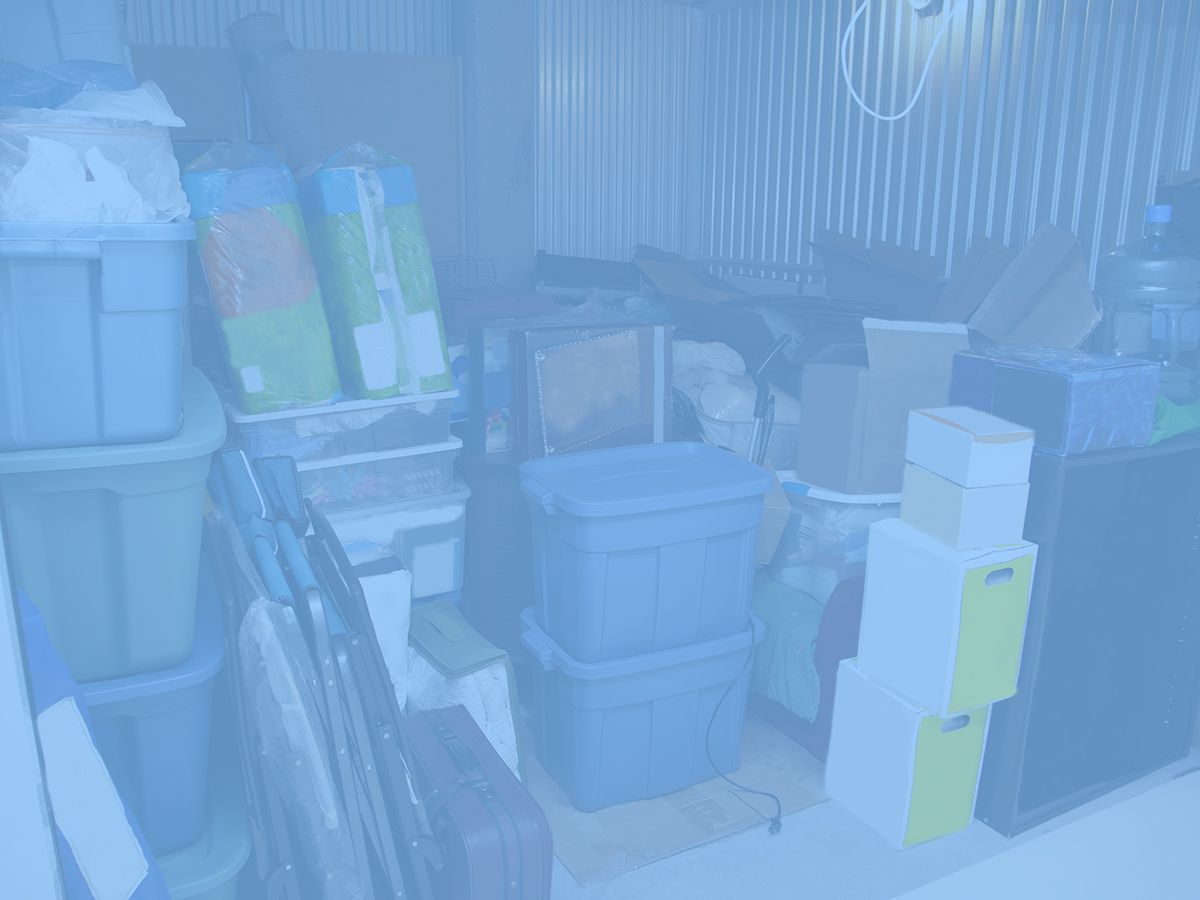 Whether you are looking for a place to store your boat or need somewhere to store some items during a move, ACE Storage is the place for you. We make the decision and process easy, the way it should be.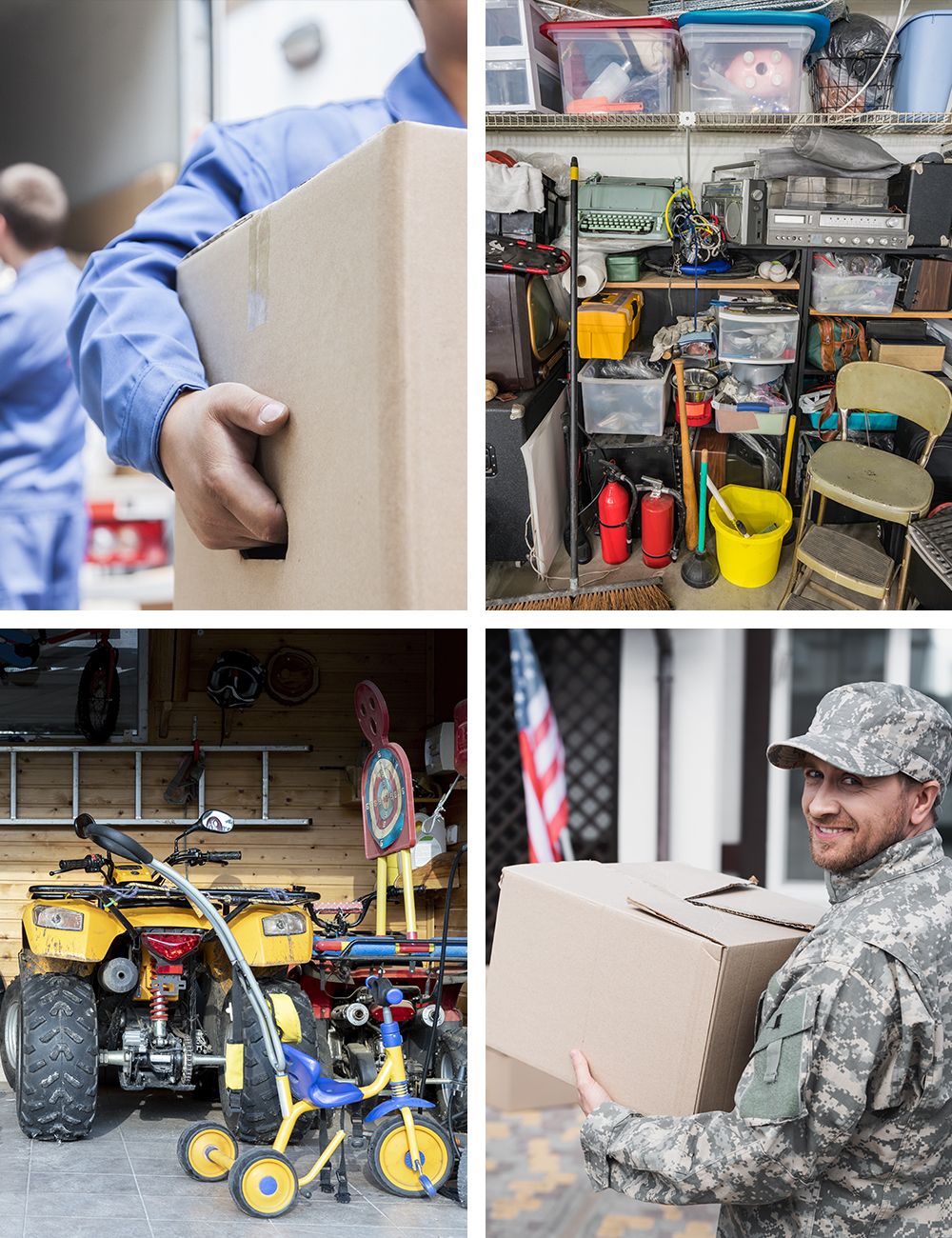 When Should You Use Self-Storage?
Moving. Whether you are moving from an apartment to a house in the same town or moving from a house to an apartment when you move across the country, moving is one reason to invest in self-storage in Bowling Green.

Decluttering. If you are tired of looking at items in your home that you don't use all that often, but you still want to keep, renting a storage unit is a great way to have the extra storage you need for those little-used items.

Permanent storage. Many people rent a self-storage unit to use for permanent storage. Perhaps they have a car, motorcycle, RV, boat, trailer, or other big item that they just can't store at home. A self-storage unit in Bowling Green is a great way to have a garage when you don't have one at your place.

Military deployment. Those in the military move quite frequently. As your family collects stuff, you may not be able to take it all with you, especially if you are moving overseas. Renting a storage unit from ACE Storage in Bowling Green is a great way to store your items for when you return to the area.
What to Look for in a Bowling Green Self-Storage Unit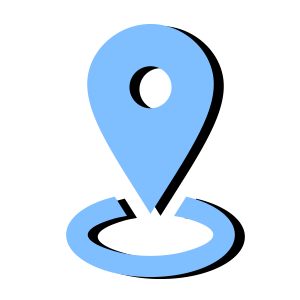 Proximity
Is the self-storage unit near you? The last thing you want is to need an item and you have to drive a distance to retrieve it.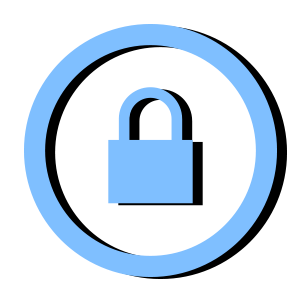 Security
Because thieves know that there's a lot of stuff in storage units, they can be targets for theft. Ensure that your self storage company has a great security system, including security cameras, locked gates, coded entrances, and more.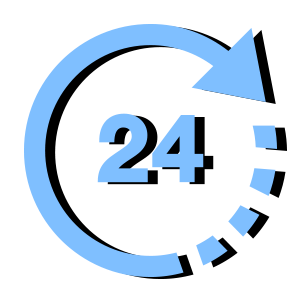 Accessibility
You want to be able to get to your stuff no matter the time of day or night. A 24-hour storage facility is absolutely a must-have for most people.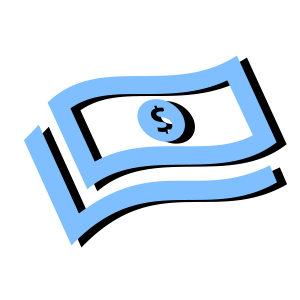 Affordable
You want to ensure your storage unit company is affordable, especially if you anticipate needing a self-storage unit for many months or even years.
If you are new to using self-storage units, check out our tips on getting started! Contact one of our team members at ACE Storage today to find the perfect unit to fit your specific needs!
Renting a Self Storage Unit in Bowling Green
To rent a self-storage unit, there are a few items you will need:
- Current, government-issued form of ID, such as your driver's license, passport, or military ID.
- A signed contract with the storage unit facility. Most are month-to-month terms.
- Payment. You will most likely have to pay the first month upfront, and possibly the last month, too.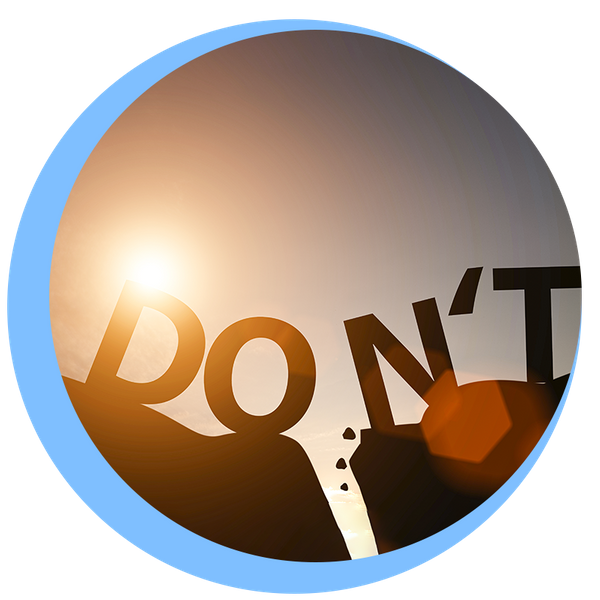 What You CANNOT Do With Your Storage Unit in Bowling Green
There are certain activities you cannot do in your storage unit. Some of these include:
Live in your storage unit. This is a health and safety violation.

Work from your storage unit.

Store illegal drugs in your storage unit.

Use your storage unit as an auto body or repair shop.

Store hazardous or flammable materials

Food, which attracts rodents that carry diseases

Stolen items

Weapons and ammunition, which are a fire hazard

Anything living (plants, pets, etc)

Tires
It's always best to read your storage unit contract thoroughly and ask any questions you may have to be sure you don't violate any of the storage unit company's policies.
You'll Need Insurance for Your Bowling Green Storage Unit
Almost every storage unit company, including ACE Storage in Bowling Green, requires you to have some form of insurance. Most of the time, you purchase this through the storage unit company itself. However you can use your own insurance policy to cover your storage unit or go through a third party.
ACE Storage BG
Contact us to find out more!