Looking for reliable storage units in Bowling Green Kentucky?
At ACE Storage, we have affordable storage units that come in different sizes so that you can get exactly what you are looking for! If you are unsure about what size you need, our space estimator can help you out — there's no reason to pay for wasted space. Stop wasting time trying to find storage space and let ACE help you out!
Why You Should Choose ACE Storage in Bowling Green Kentucky
At Ace Storage, we believe that you should only rent the space you need for how long you need it. There are no long-term contracts necessary because we offer month-to-month rentals, providing you the space necessary for short- or long-term storage!
We pride ourselves on offering our clients the very best in secure self-storage. With our 24-hour digital surveillance, you can rest assured knowing that your property is kept safe! We offer access to the units seven days a week with 24-hour access and support. What you store is yours, and we believe you should have complete access to it whenever you need it! Our state-of-the-art facility has an onsite manager to assist you with any problems you may run into. With ground-level units and well-lit motion detectors, accessing your storage unit is made easy.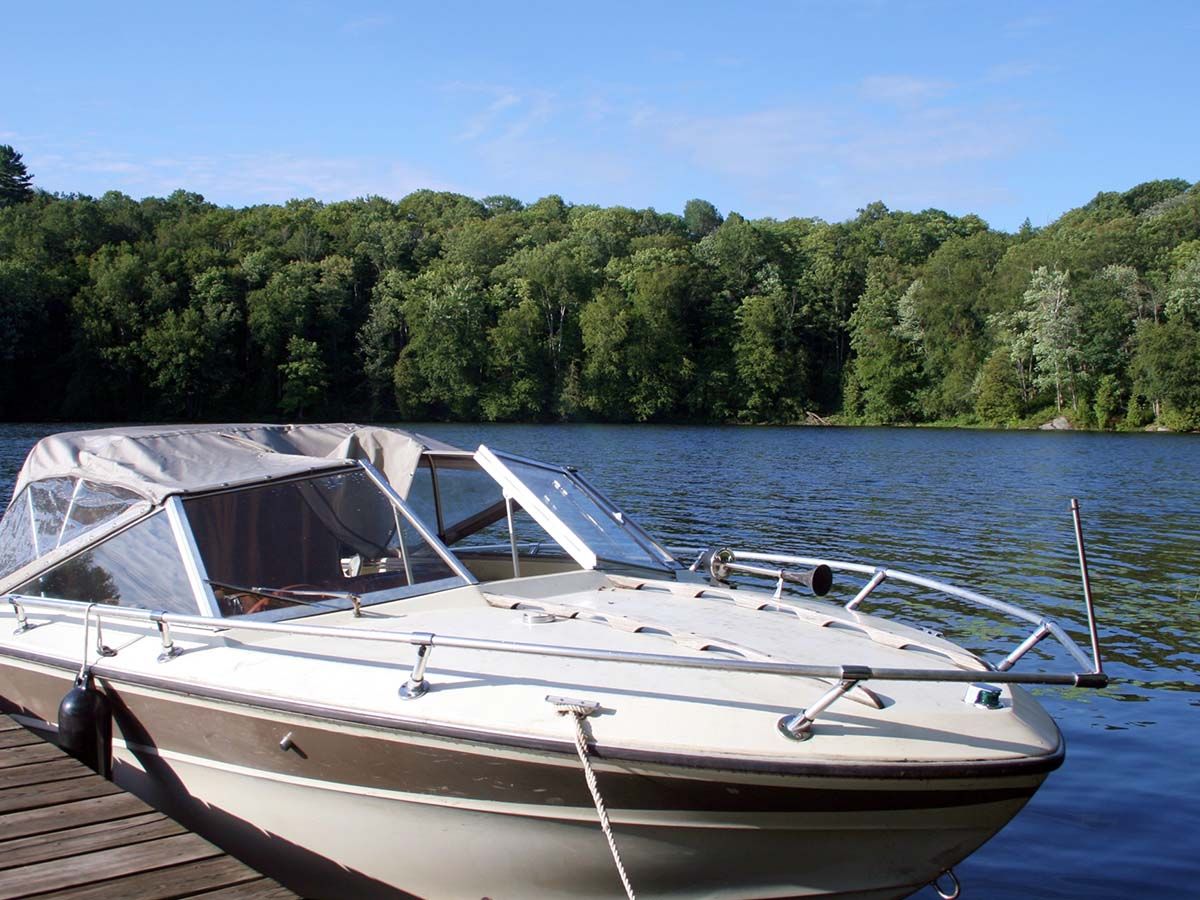 Whether you are looking for a place to store your boat or need somewhere to store some items during a move, ACE Storage is the place for you. We make the decision and process easy, the way it should be.
If you are new to using self-storage units, check out our tips on getting started! Contact one of our team members at ACE Storage today to find the perfect unit to fit your specific needs!
ACE Storage BG
Contact us to find out more!