Secure storage for large self-storage needs
Looking for a storage unit that can store the contents of a 4-5 bedroom house? Look no further than our 10x30 storage units! We recommend going with a larger storage unit if you're unsure of what sized unit to choose, and the 10x30 storage unit is the largest available storage unit at ACE Storage Bowling Green. Learn more, and if you'd like to reserve a unit, contact us today!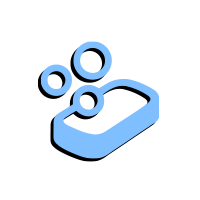 Clean & Well Lit Facility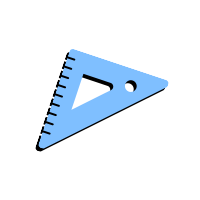 Wide Range of Sizes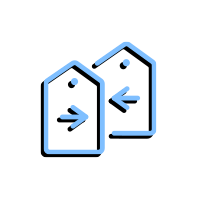 Competitive Prices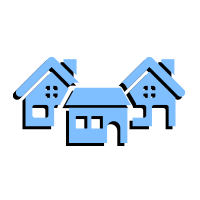 Residential & Commercial Storage
What Fits In A 10x30 Storage Unit?
So much stuff! A 10x30 storage unit can fit the entire contents of up to a five-bedroom house. That includes bedroom furniture, couches, appliances, large flat-screen TVs, and the boxes of items within these rooms. If you're looking to store an SUV or regular-sized pickup trucks, a 10x30 storage unit should fit your needs. Remember, though, that there is a roof and a height limit, so it could still be a tight fit. If you have specific items that you have questions about, give us a call!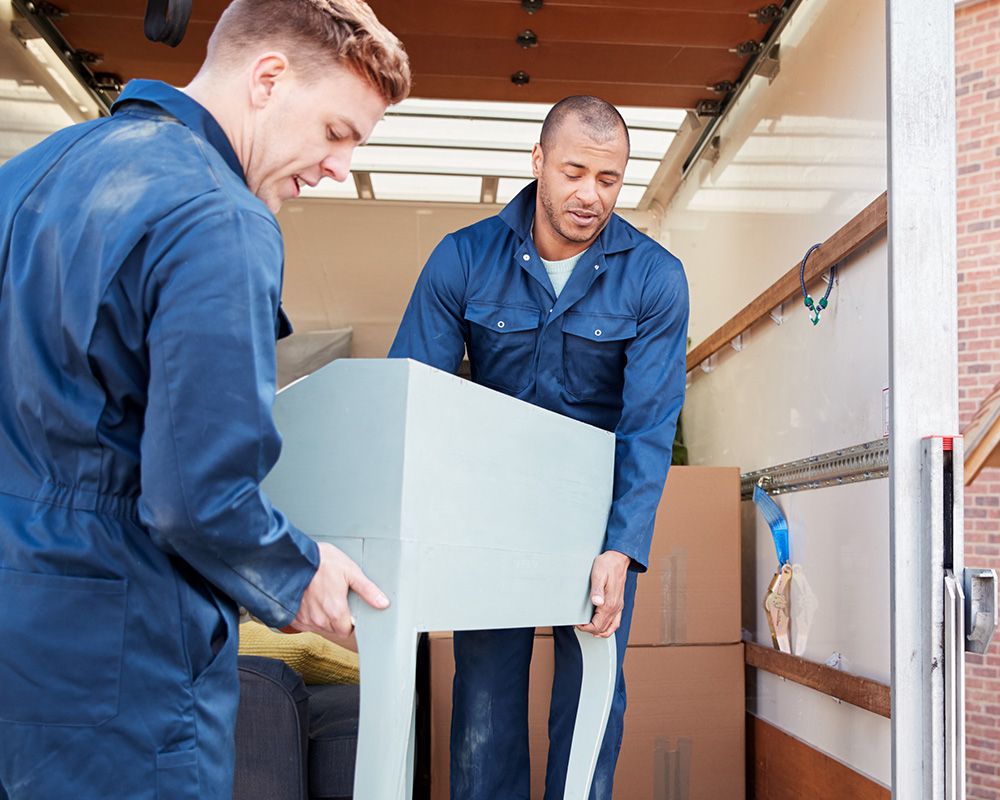 Packing a 10x30 Storage Unit
Packing a 10x30 storage unit takes a lot of planning and work! You want to get the most out of your storage unit, which means that you'll have to pack your items thoughtfully and think about the order in which you want to pack the unit. We suggest stacking boxes in the back of the unit as close to the ceiling as possible and then packing furniture and oddly-shaped items. Be sure to clean and cover your furniture and pack your items in standard-sized boxes. While it may be convenient to throw loose items in a large bag, you'll save yourself a headache down the road if everything is in easily-stackable containers.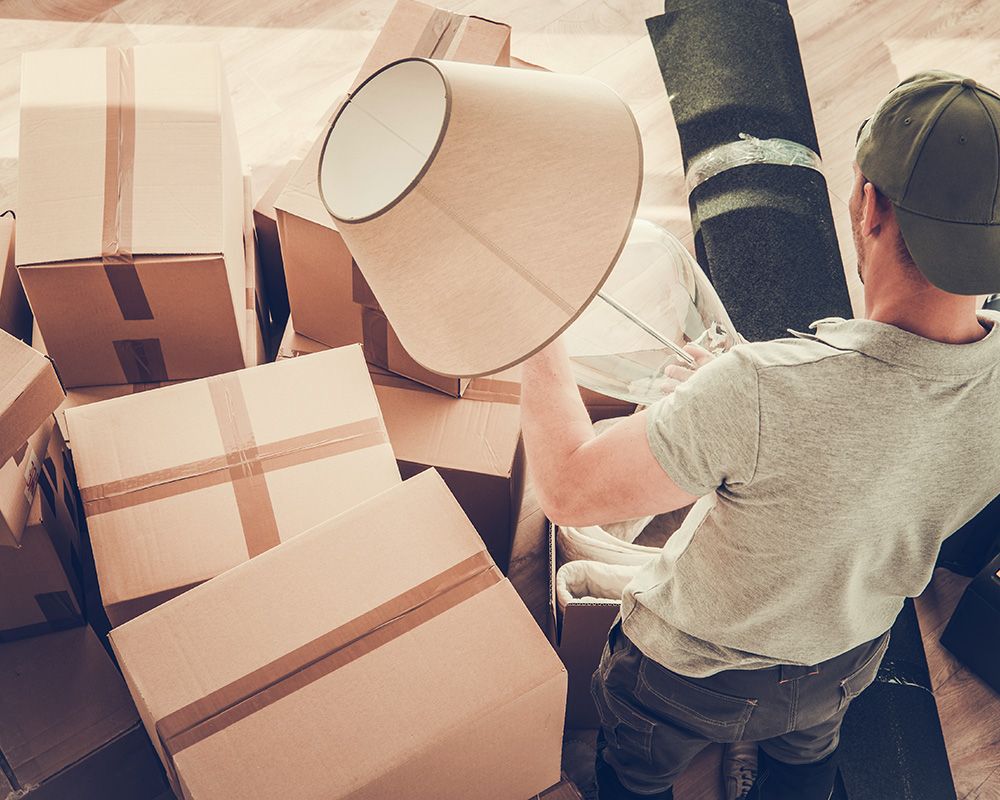 Is There Anything I'm Not Allowed To Store?
Our team values your safety and the safety of everyone that steps foot on our storage facility grounds! For that reason, we do put some limits on what you're allowed to store in your 10x20 storage unit. Do not store plants, pets, or hazardous/flammable materials. If you have any questions about a particular item you'd like to store, contact ACE Storage Bowling Green.
ACE Storage Bowling Green
We make self-storage easy and affordable! Our team works hard to make the process of reserving a unit quick and easy, and if you ever have questions about your unit or our facility, we will get back to you in a timely manner. When you utilize our self-storage facility, you gain the peace of mind that comes with knowing that your belongings are safe and secure, no matter how long you need to store them.
10x30 Storage Unit Bowling Green
Contact us to find out more!