A Popular Storage Unit Choice
10x10 storage units are a popular choice for storage solutions, as they provide ample space for large appliances, furniture, and boxes. Continue reading to learn more about 10x10 storage units and if you have any questions or would like to reserve a storage unit, contact ACE Storage in Bowling Green today.
What Fits In A 10x10 Storage Unit?
Our 10x10 storage units are the second smallest units we have here at our Bowling Green storage facility. When you think of a 10x10 storage unit, picture a small bedroom or half of a one-car garage. Most 10x10 storage units can hold a single living room or two bedrooms — including both the furniture and the boxed contents on the room. A 10x10 storage unit is a great option for those who need to store a two-bedroom apartment, or around 800 square feet of living space.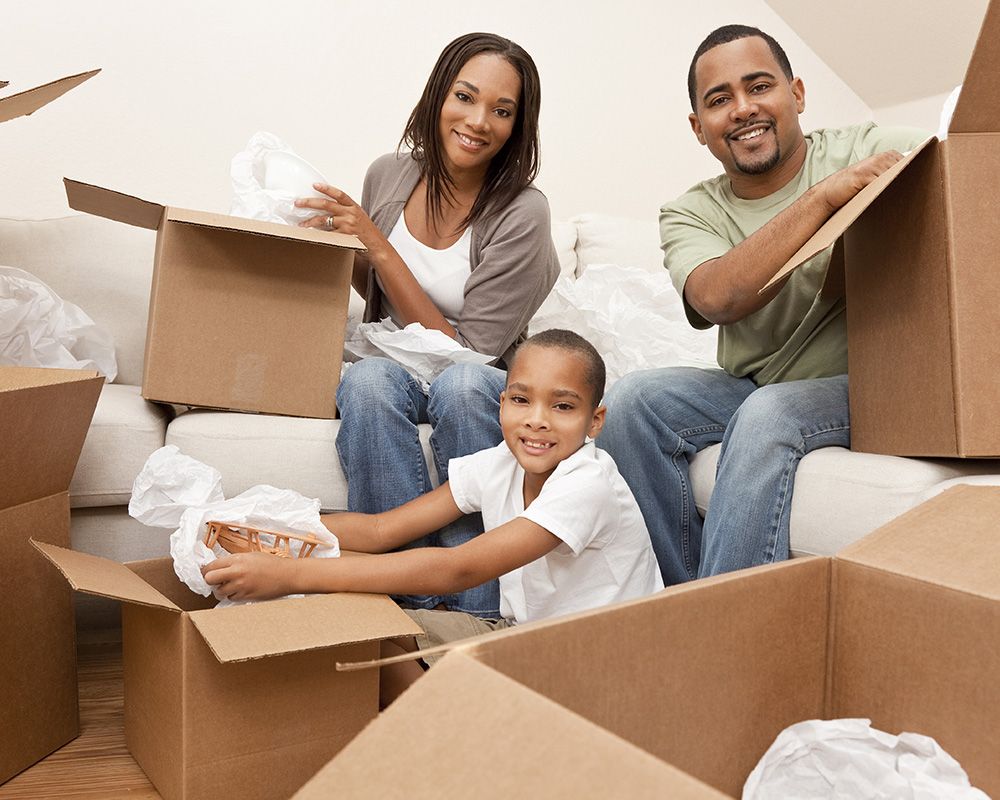 Packing a 10x10 Storage Unit
Smart packing helps you utilize the space of your storage unit. Carefully consider the size and shape of the items you will be storing. First, create a list of all of your items and boxes, and label all of your boxes with the items contained inside. When packing, choose a few standard box or storage container sizes, as this will help you stack boxes strategically. Box everything you can, and stack vertically all the way up to the ceiling. Cover your mattresses and furniture to prevent dust accumulation or scratches from moving. Then, make a plan for how you will fill the unit, front to back. It's often best to put boxes in the back and unwieldy furniture near the front. If you'd like more tips on organization and packing, visit the ACE Storage blog!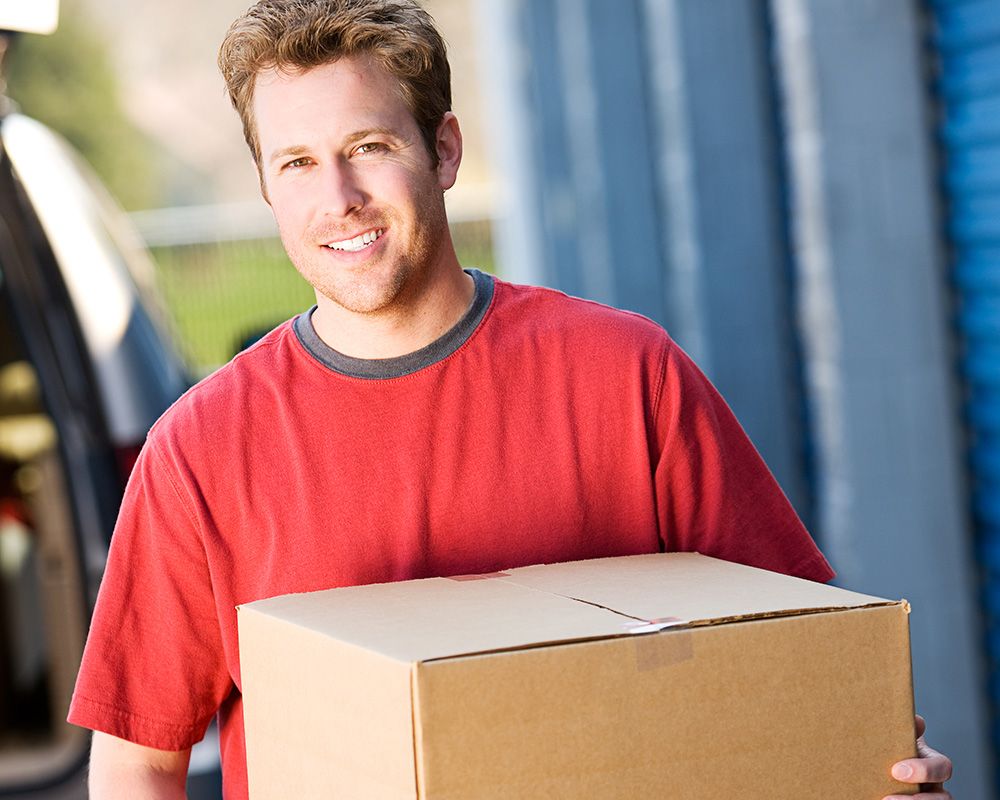 Is There Anything I'm Not Allowed To Store?
The team at ACE Storage values the safety of everyone who steps foot in our storage facility, so there are a few restrictions on what you can keep in your 10x10 storage unit. Don't pack away anything that is alive (including plants, fish, and other animals) or any hazardous materials such as flammable liquids. If you have any questions about our storage units, contact us!
ACE Storage Bowling Green
We are your go-to storage facility for all your storage needs! We take the guesswork out of storage and are here to help you find the unit that works best for you and your budget. Along with our 10x10 storage units, we also have a wide range of sizes, and we'd be more than happy to talk with you about your self-storage options.
10x10 Storage Unit Bowling Green
Contact us to find out more!