A small, secure storage unit to fit your needs.
Whether you're reserving a storage unit for the first time or you're a seasoned renter, we're here to provide you with secure storage for your belongings! We pride ourselves on providing our clients with the peace of mind that their unit is safe and secure. If you're looking for a 5x10 storage unit in Bowling Green, look no further than ACE Storage.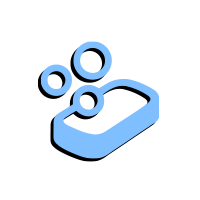 Clean & Well Lit Facility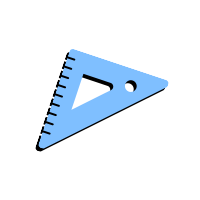 Wide Range of Sizes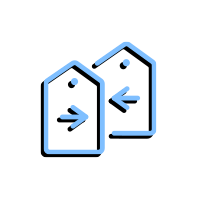 Competitive Prices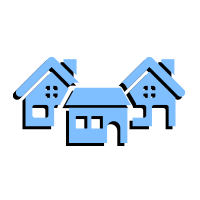 Residential & Commercial Storage
What Fits In A 5x10 Storage Unit?
Our 5x10 storage units are the smallest in our storage facility, and they're about the size of an average walk-in closet. To maximize storage space, you can stack your boxes up to the ceiling, but avoid leaning items against the wall, as they can be a potential safety hazard. If you're creative with storage options and the way you pack your items, you can fit quite a lot in a 5x10 storage unit! Typically, a 5x10 unit can hold the contents of one mid-sized bedroom. Think one or two large pieces of furniture and accompanying boxes and storage containers.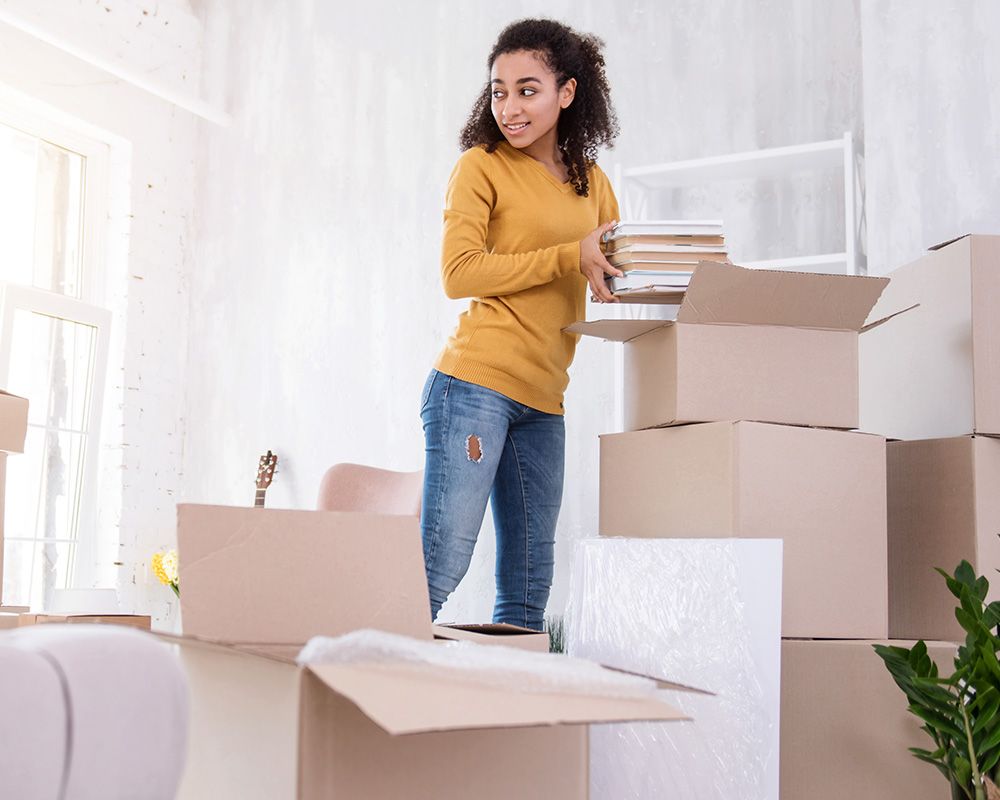 Self Storage For College Students
A 5x10 storage unit is a great option for college students who are moving out for the summer but will return the next fall. Instead of packing up a dorm room or studio apartment, rent out one of our affordable self-storage units and leave everything in Bowling Green for next year! This is an especially good option if you're a student that doesn't own a vehicle or needs to fly home.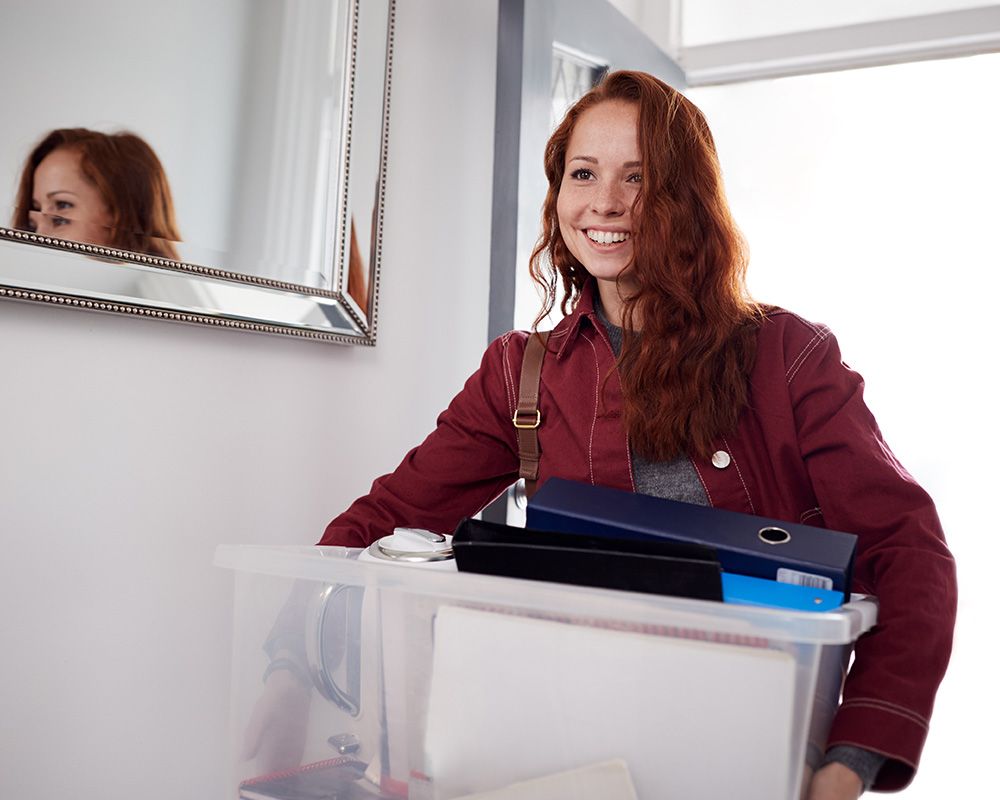 Is There Anything I'm Not Allowed To Store?
We value your safety, so we do put a few restrictions on what you can keep in your 5x10 storage unit! Don't pack away plants, animals, flammable liquids, or other hazardous materials. If you have questions, please contact ACE Storage in Bowling Green today!
ACE Storage Bowling Green
We are your go-to storage facility for all your storage needs! We take the guesswork out of storage and are here to help you find the unit that works best for you and your budget. Along with our 5x10 storage units, we also have a wide range of sizes, and we'd be more than happy to talk with you about your self-storage options.
5x10 Storage Unit Bowling Green
Contact us to find out more!