Affordable storage that meets your needs
ACE Storage is Bowling Green's go-to for secure self-storage. We have a variety of sized storage units, including our 10x120 storage units. 10x20 storage units are great for temporary storage for storing possessions for an extended period of time. Learn more about 10x20 storage units and if you have any questions or would like to reserve a unit at our storage facility, contact us today!
What Fits In A 10x20 Storage Unit?
Not only do you have the floor space of your unit, but a well-packed 10x20 storage unit can be filled all the way to the ceiling. A 10x20 storage unit is a large self-storage unit and can fit up to about five rooms, including larger items like living room furniture, full-sized appliances, and lawnmowers. If you're interested in storing a vehicle, a 10x20 storage unit is large enough to fit most common vehicles and is specifically designed for both long-term and short-term vehicle storage. Before reserving a 10x20 storage unit for a vehicle, please contact ACE Storage Bowling Green for our motor vehicle storage policies.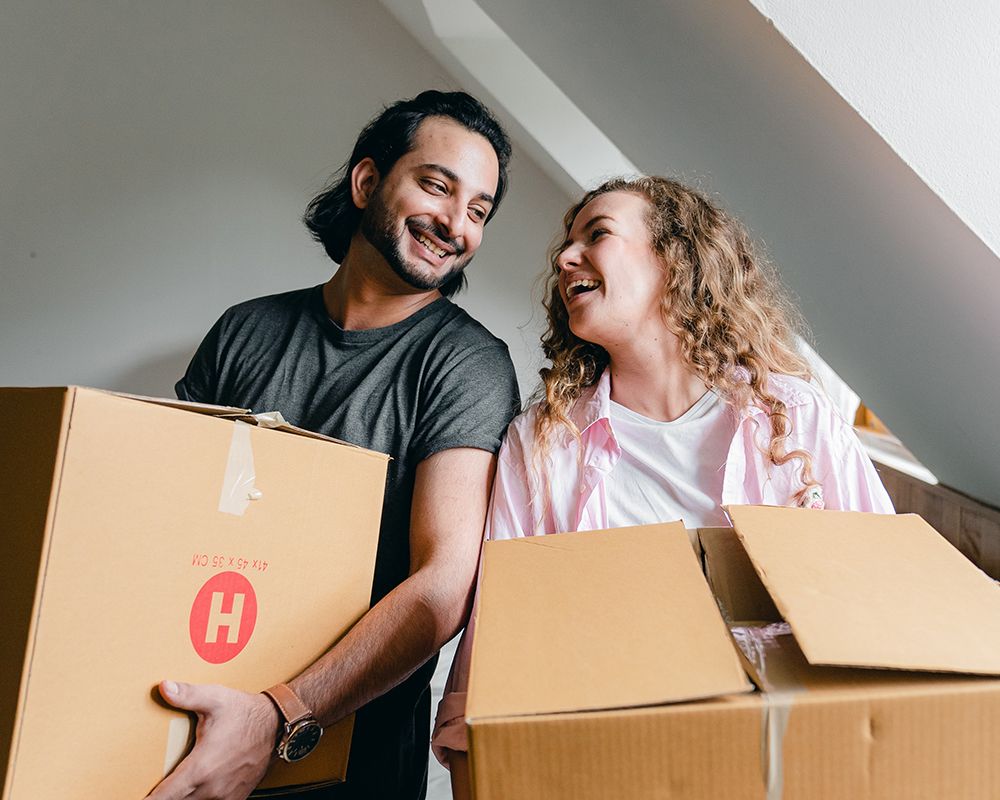 Packing a 10x20 Storage Unit
In order to get the most out of your 10x20 storage unit, you'll need to be thoughtful about packing. Before you put anything in the unit, be sure that your belongings are packed properly in standard-sized boxes or storage containers. Label boxes and consider what items can be on the bottom of stacked boxes and which have more fragile materials that should be closer to the ceiling. If you're interested in learning more tips for packing and organizing your 10x20 storage unit, visit the ACE Storage blog!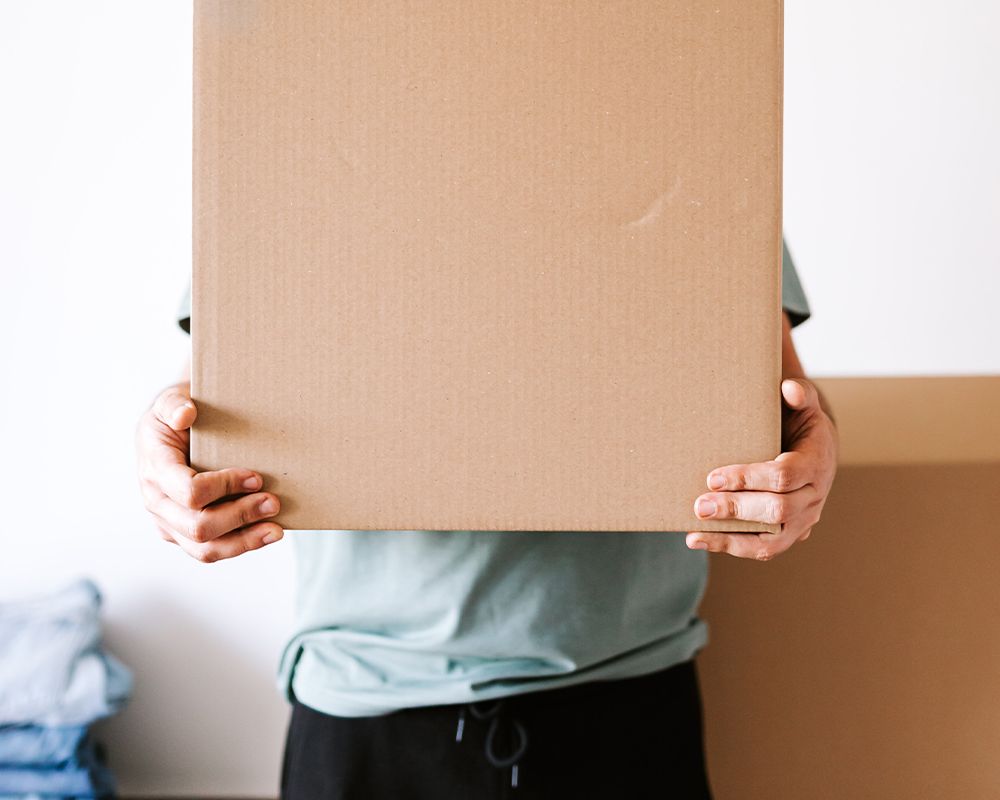 Is There Anything I'm Not Allowed To Store?
ACE Storage Bowling Green values the safety of everyone that steps foot in our storage facility, which means that we do set some limits on what can be stored in our self-storage units. Nothing that is alive (like pets or plants) should be stored in your unit, and you shouldn't pack any hazardous or flammable materials.
ACE Storage Bowling Green
Our storage facility takes the guesswork out of self-storage! We make the process of reserving a storage unit easy and affordable. The ACE Storage team is here to answer any questions you may have about self-storage, including what type of storage unit will fit your needs. Along with 10x20 storage units, we have a wide range of sizes. Contact us today to get started.
10x20 Storage Unit Bowling Green
Contact us to find out more!