Best Value Storage in Bowling Green Kentucky
Highest Quality & Value
We're a locally-owned Bowling Green self-storage facility, and we pride ourselves on offering our clients the very best in secure storage. We have excellent storage facilities for both personal storage and business storage. Our larger units can also store a vehicle, boat, or trailer. Our facilities are affordable and easy to access and our property is well lit. When you utilize ACE Storage, you can trust that all your belongings are safe and sound. Contact us today for rates!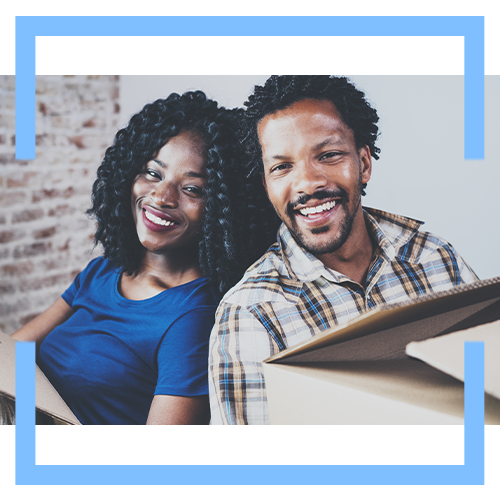 About Us
We're Bowling Green's go-to self storage facility. The ACE Storage team is here to help you with all your storage needs, and we pride ourselves on taking the guess-work out of storage. Whether you're storing a whole house or a small dorm, we have the storage unit that fits your needs — all at a great price!
Maks B.

Best storage place in Bowling Green, KY.

Mj H.

Great customer service, quickly responsive, easy to work with. Highly recommend!

Travis A.

A convenient location, and friendly service are great assets to this business. Thanks ACE!

Lori G.

The owners are the best! They will take good care of you.

Russell A.

The maintenance man there is very helpful. He's always busy but helps out wherever asked. Very nice gentleman.